Frequently Asked Questions
Frequently Asked Questions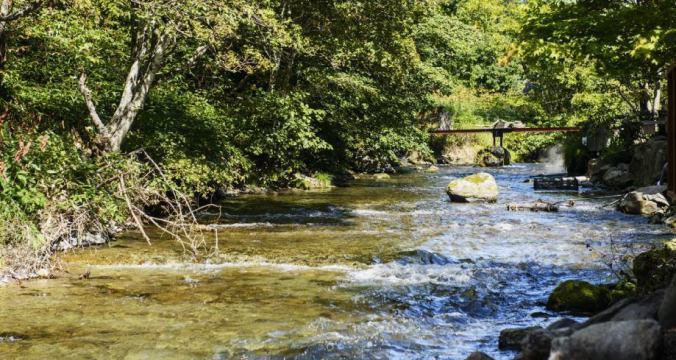 You can answer in "Question AI by chat" at the bottom.
Contact us(※Email not available)
※Please contact us by phone.
The intelligent AI Concierge will answer your questions instead of the accommodation or hotel.
Easy to ask, chat-style!
24/7 Quick answers, any time of day!
Relax, it's AI! Ask away!